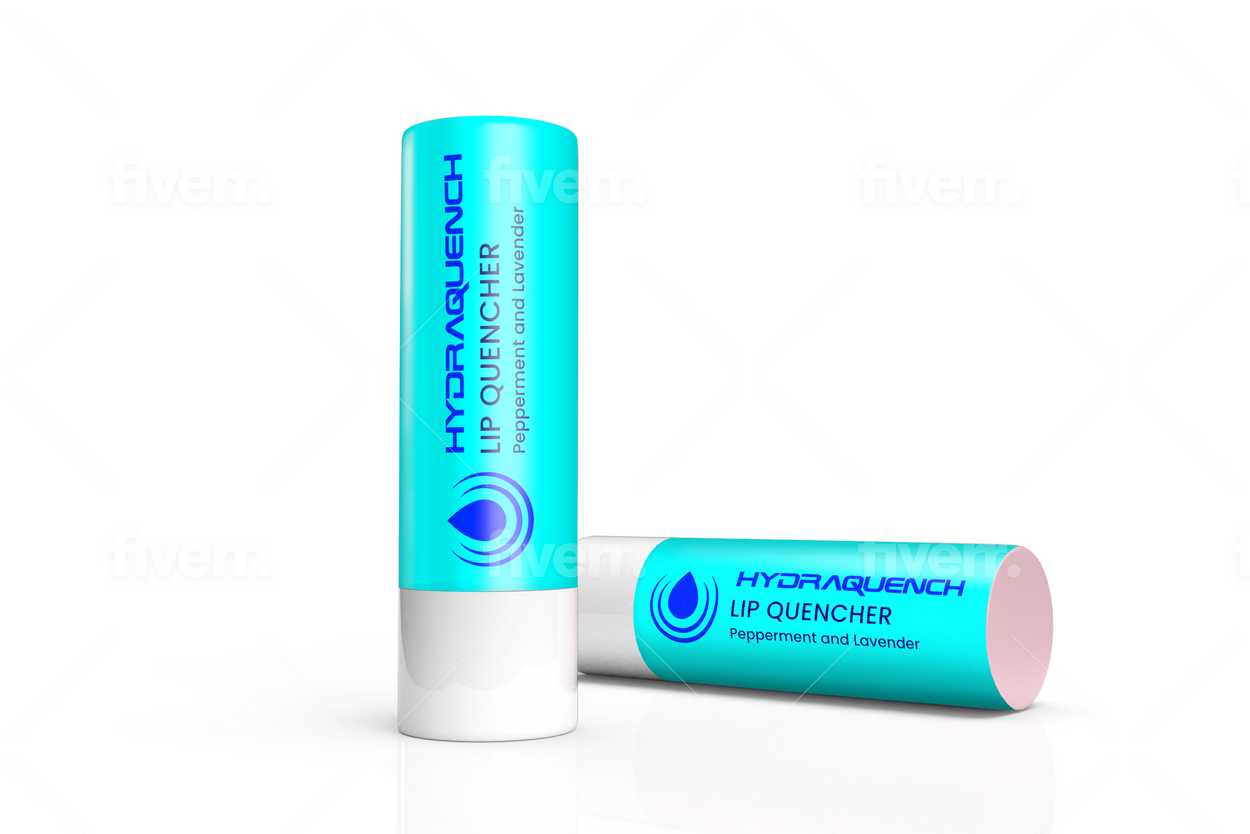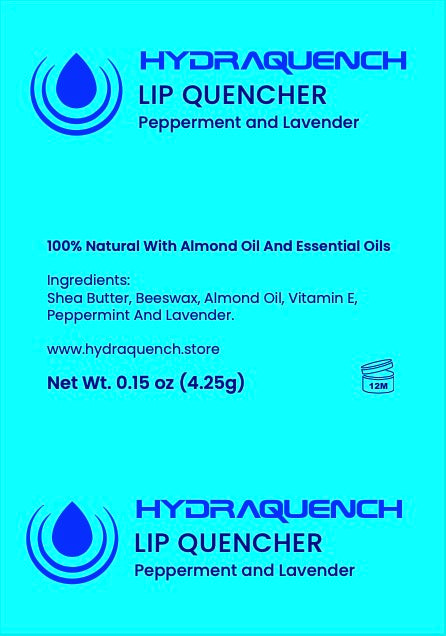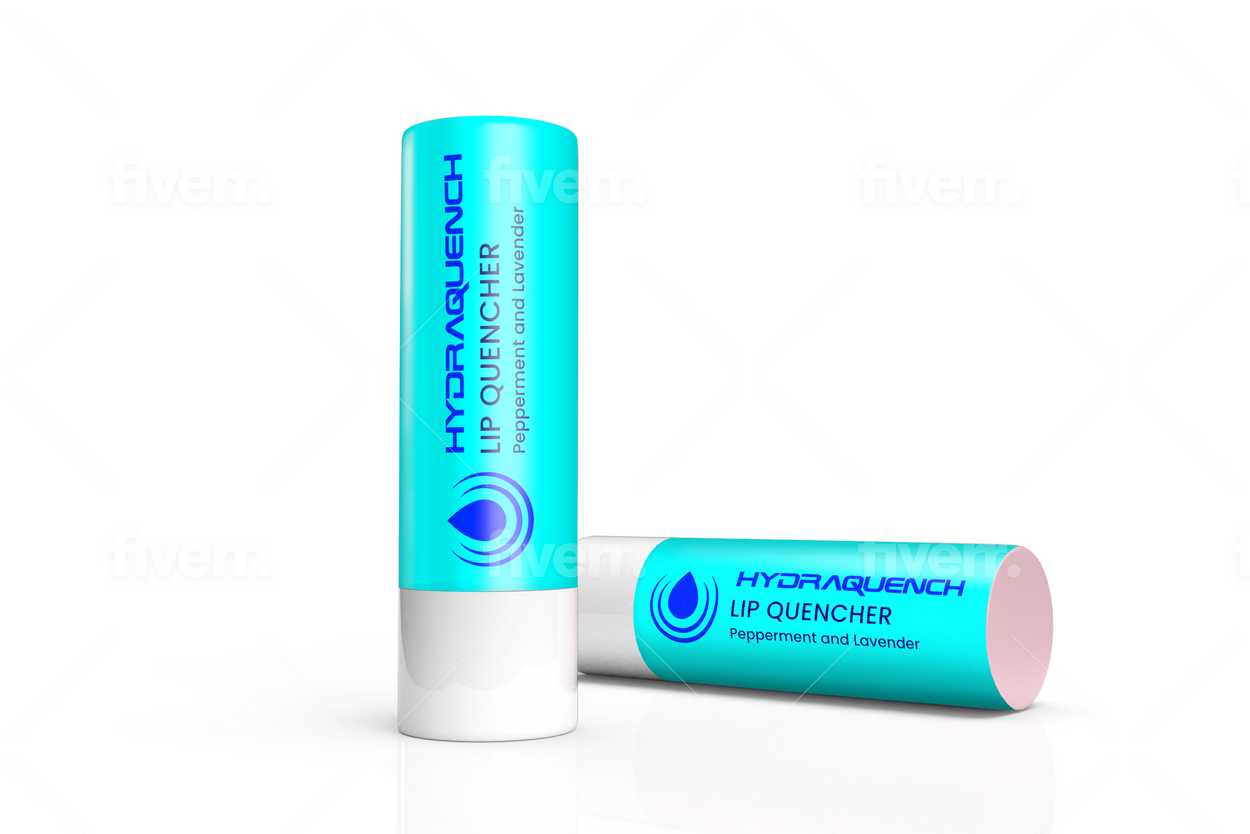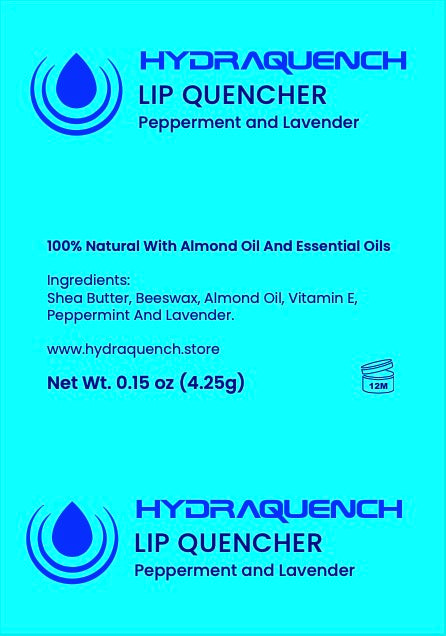 HYDRAQUENCH
Lip Quencher Small Batch Lip Balm (2 Pack)
Indulge in the Ultimate Lip Care Experience with LIP QUENCHER Lip Balm!
👄 Moisturize and Protect: Say goodbye to dry, chapped lips and hello to a world of moisture and protection. LIP QUENCHER Lip Balm isn't just a lip balm; it's a daily luxury designed to pamper your lips.
🌿 100% Natural, Handmade, and Small Batch: Crafted in small batches with utmost care and attention, each stick of LIP QUENCHER is a testament to natural beauty and handcrafted perfection.
🌟 Premium Ingredients: We spare no expense when it comes to your lip's well-being. LIP QUENCHER is a masterpiece of premium ingredients like luscious shea butter, pure beeswax, enriching almond oil, nourishing vitamin E, and a delightful blend of peppermint and lavender essential oils. Your lips deserve nothing but the best.
🕰️ A Decade of Perfection: Our recipe has been lovingly perfected over the course of a decade. Ten years of dedication, research, and love have gone into creating a lip balm that's not just good, but extraordinary.
Are you ready to experience the transformative power of LIP QUENCHER? It's more than just a lip balm; it's your daily reminder of self-care and natural beauty. Try it today and discover the difference!